Our company
Over 20 years' experience, Startupr knows what works, and how to make it happen fast. We provide not only startup support, but solid expertise in corporate governance and administration.We have been helping thousands of companies all around the world to simplify the process of setting up a limited company and to start a business in Hong Kong. This is a fast, still evolving business and Startupr team is constantly working to improve its services and deliver customer service excellence.
Thanks to our satisfied customers, Startupr has been named by Hong Kong Business magazine as one of the "10 Most Interesting Start-Ups In Hong Kong."
We are also a registered agent with Companies Registry. Startupr.hk  Registered agent 1652.
Startupr.com.hk is operated by Startupr Hong Kong Limited.
Startupr Hong Kong limited is also operating http://startupr.hk, and http://startupregistry.hk. All websites belongs to Startupr Hong Kong Limited and we offer the same services on all of our websites.
Our founder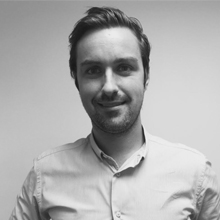 Tomas Milar | Founder
Tomas Milar has work experience from over 10 countries. He deals every day with businessmen and is used to making decisions flexibly. His extensive experience in company formation, corporate governance, administration and offshore banking, has proven highly valuable. He has helped many companies to be successfully incorporated, structure and run their business all over the world. Tomas is also a member of the European Parliament of Entrepreneurs.
Our Team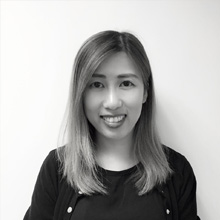 Patty Leung | Customer Relationship Coordinator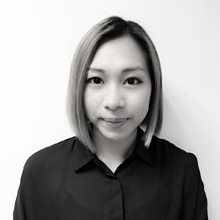 Karrie Leung | Customer Relationship Coordinator
Tiffany Chow | Administrator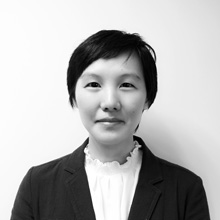 Elslie Cheung | Administrator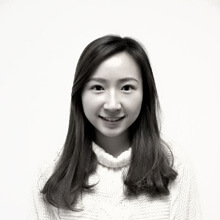 Crystal Chan | Administrative Assistant
Our employees speak English,Cantonese and Mandarin. For further information, please don't hesitate to contact us!